Director – Investor Relations
Michael works with SMC's private investors and assists with project development. Michael has over thirty years of senior management, financial and transaction experience and has worked as an entrepreneur, senior manager and investment banker for real estate and operating businesses over that period. In 1981, Michael began his career as a property manager for a Boston Based regional developer of garden apartment complexes. In partnership with SMC, in 1983 Michael founded Briggs Associates, a commercial/industrial real estate firm with offices in Boston and New Hampshire selling and leasing investment multifamily, office, R&D and industrial properties for a variety of clients including corporations, REITs, limited partnerships and private investors. Over that six year period, he transacted over one million square feet of leases and over $100 million in asset sales. In 1990 Michael founded Vermont Waste and Recycling Mgt. an integrated solid waste management and recycling company.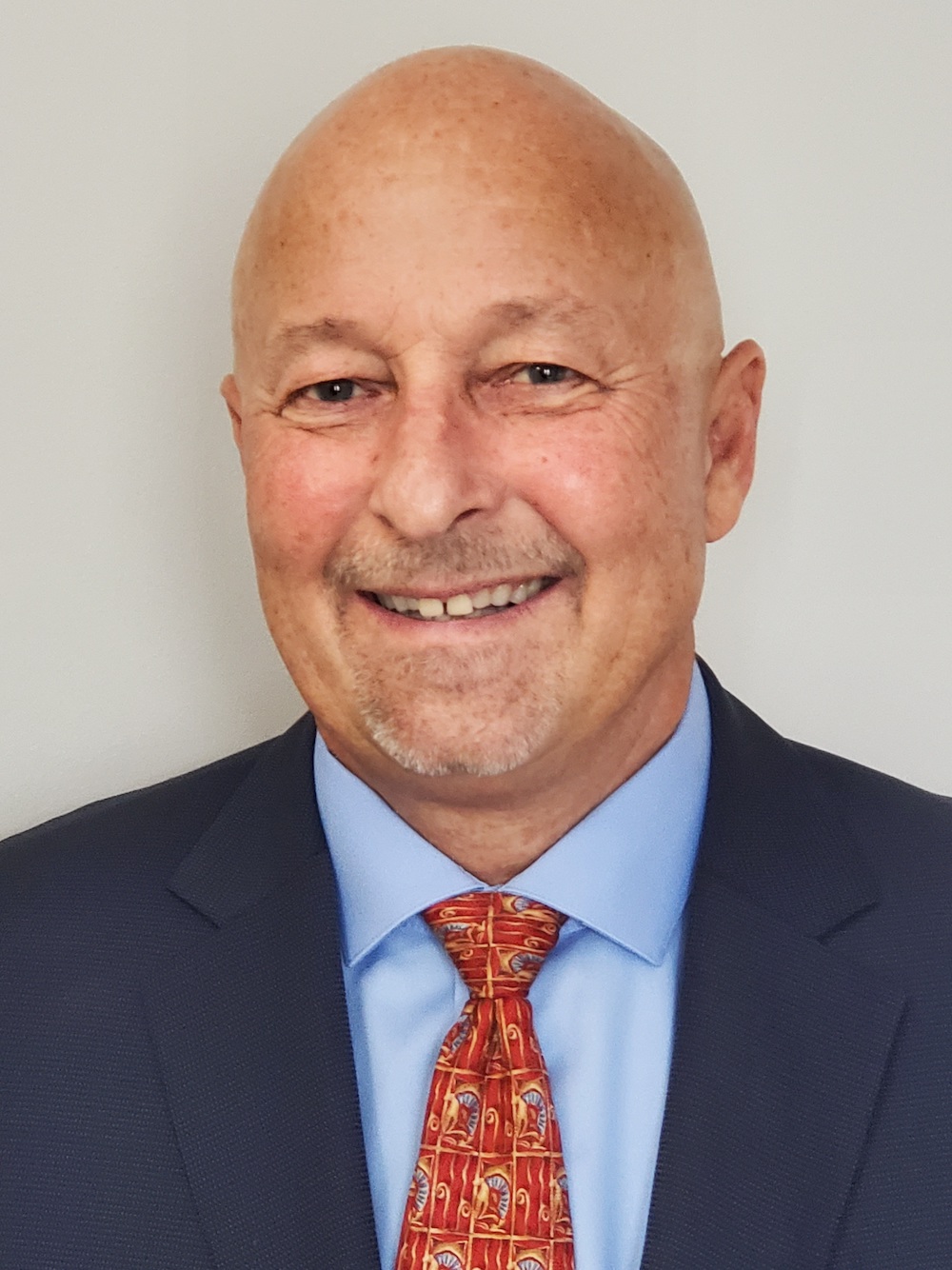 Over a period of seven years Michael acquired nine companies and in 1997 merged VWRM with Casella Waste Systems, Inc. (CWST) as part of Casella's IPO strategy. In 1997 Michael founded Briggs Capital, Inc., an investment banking firm specializing in private equity placement, mergers and acquisitions. Michael has executed over one hundred twenty five investment banking transactions involving mergers, acquisitions, debt and equity financings totaling over $500 Million. Michael re-joined SMC in 2010 and subsequently SMC has launched, sold or is currently operating 22 partnerships with a value of over $1.2 Billion. Michael maintains relationships with a diverse cross-section of private investors, industry executives and investment advisory firms throughout the country.