Advisor – Capital Markets
Mike is a senior advisor and capital markets broker for SMC, underwriting, advising and arranging construction and permanent bank financing for SMC's projects. Mike is a Senior Vice President at CBRE Capital Markets' Boston office. During his 30-plus-year commercial real estate career, Mike has completed more than $25 billion in financings and capital market transactions for various types of real estate properties. Mike joined CBRE Capital Markets in 1994. Currently, he is responsible for production in the New England market for all asset categories. In this capacity,
Mike services clients through loan originations, closings and loan servicing. Mike is an active member of the Structured Finance Team specializing in combined debt and equity placements as well as the Multifamily Housing Group.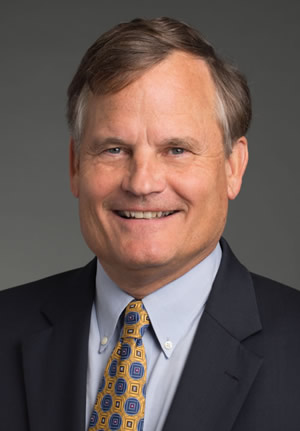 Since joining CBRE Capital Markets, Mike has originated over $10 billion in new mortgage debt including development loans, mezzanine loans, participating debt as well as conventional fixed-rate loans. Prior to joining CBRE Capital Markets, Mike was a Senior Vice President at Fleet Bank within its commercial real estate division.