Director – Capital Projects
Robert has over 30 years of construction experience and is responsible for the successful planning, negotiating, and construction of SMC Management's new projects, as well as reinvestment and capital projects involving SMC's existing portfolio. Bob began his career in construction working as a laborer for his family's construction company, and quickly advanced to supervisor, then learned estimating, and project management from his father. After graduating with a bachelor's degree in Civil Engineering from Wentworth Institute of Technology in 1981, Bob moved to Denver where he obtained a position at the Arapahoe County Highways & Engineering Department. In 1984 Bob returned east to become the third generation owner of his family's construction company, and grew the organization to over 60 employees, working in ME, NH, MA & VT. In the late 1990's Bob accepted the position of Sr.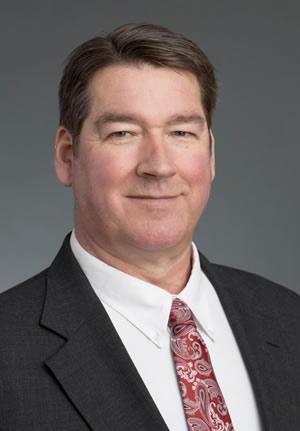 Project Manager for the largest retail contractor in the nation, and had responsibility for all construction North of Virginia, including a $50M regional mall in Cortland, NY. Bob has been responsible for the successful completion of a $22M + assisted living facility in Parkview, NJ and smaller projects in West Orange, NJ & Wayne, NJ ($10M/each).
Bob developed two residential subdivisions in Maine, and constructed several custom homes. As a Certified Construction Inspector, and a Certified Construction Project Manager, Bob served as the Owner's Representative for Huttig Building Product's main distribution facility in Hooksett, NH. Bob's experience has included construction of a Hilton Homewood Suites, and a Residence Inn, by Marriott, and several apartment complexes in Massachusetts. Regardless of difficult challenges, Bob has always been determined to keep his projects on track, and successfully moving forward. Most recently, Bob served as Business Development, and Operations Director for one of New England's leading multi-family contractors, where he was responsible for enhancing client relationships, overseeing operations, and looking for emerging markets.