Stephen M. Chapman founded Heritage Associates in 1978, which later became SMC Partners and SMC Management Corporation. Three decades later, Steve continues to lead the acquisition, development, management and sales of investment properties on behalf of his investors.
Steve has 33 years of active involvement in the development and management of residential and commercial properties in the Greater Boston Area. As the founder and Managing Partner of SMC Management Corporation and its affiliates, Steve has owned and operated over 8,000 residential apartments and 500,000 square feet of commercial space in over 40 individual private partnerships.
With an undergraduate and a Master's degree from the Massachusetts Institute of Technology, Steve's graduate research focused on econometrics as applied to the commercial construction industry.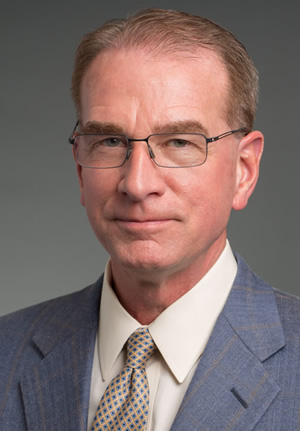 Initially employed by Stone & Webster Engineering Corporation as a construction engineer, he was involved in the planning and construction of four major power plant projects in the United States.
Relative to this effort, Steve was involved in the development and application of Stone and Webster's Construction Management System (CMS), their computerized cost and schedule monitoring system. Steve founded SMC Management Corporation to acquire, develop and manage investment properties on behalf of a group of select investors. As the Managing Partner of SMC Management Corporation, Steve has successfully revitalized many multifamily properties in the Greater Boston and Southern New Hampshire Area. Initial opportunistic acquisitions made during the late 1970's and early 1980's were brought about by a period of high interest rates, high oil prices, and high property taxes. Many other opportunistic acquisitions through present day have come from bank foreclosures where prior owners had been unsuccessful in properly managing and maintaining existing properties as well as funding the excessive costs of permitting and construction for development properties.